Retreat Back to the roots / Zurück zu den Wurzeln mit Moni Egger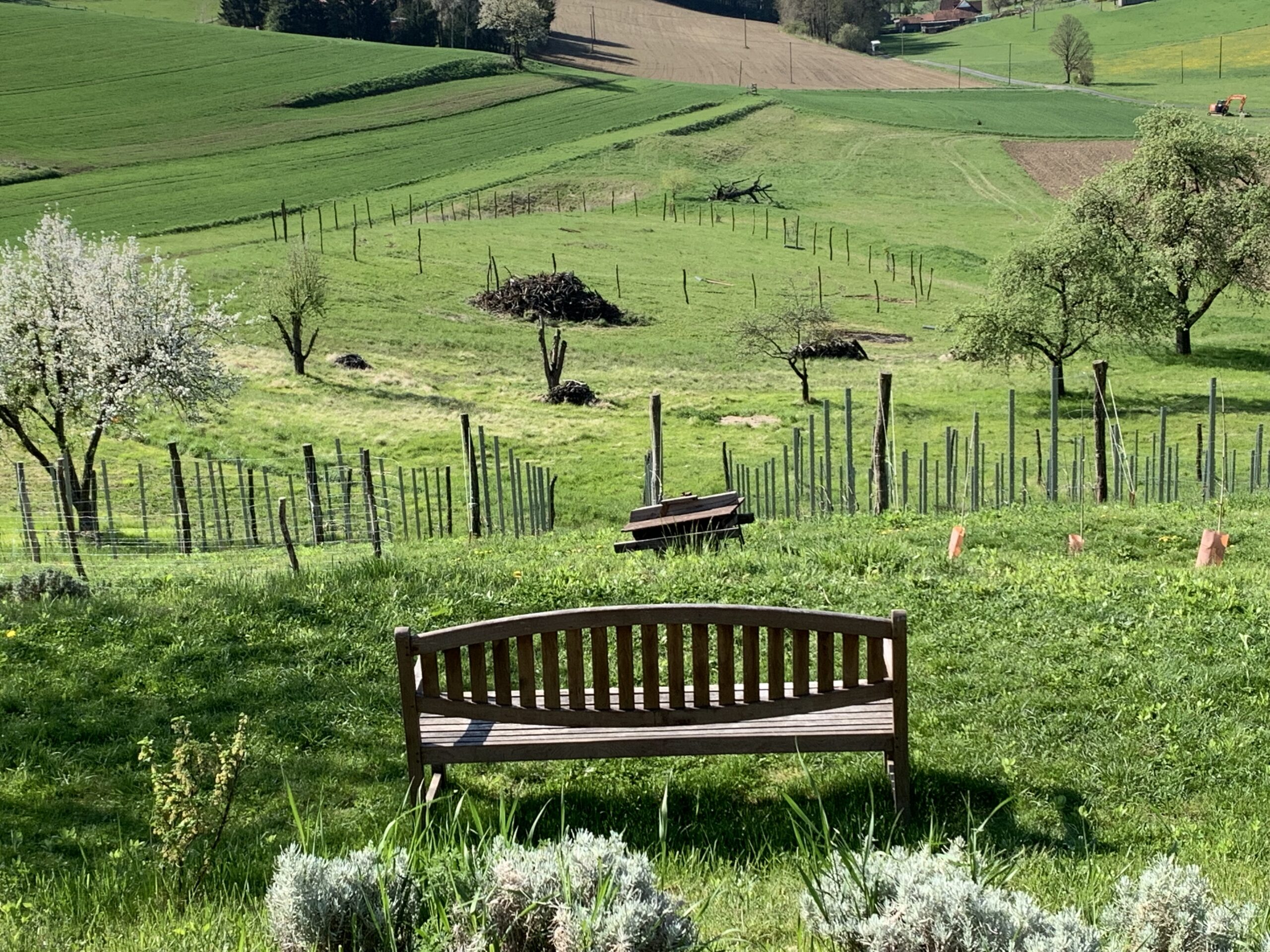 Liebe Teilnehmer meines ersten (beinahe) selbst organisierten Retreats!
Der Titel für dieses Retreat ist ein sehr persönlicher, aber sehr bezeichnender. Vor mehr als 30 Jahren habe ich meine Heimat verlassen und lebe nun schon länger in Tirol als ich jemals im Burgenland gelebt habe. Lange war ich zwischen zwei Welten hin- und hergerissen, im wahrsten Sinne des Wortes "entwurzelt", bevor ich das Gefühl hatte, angekommen zu sein.
Mehr Infos findest du hier
Ein sehr spannendes Thema …
Details
Beginn:

18. Mai

Ende:

21. Mai

Veranstaltung-Tags:
Veranstalter
Monika Egger

Telefon:

+43 650 6793720

E-Mail:

info@monikaegger.at

Website: